Case Management is a collaborative process of assisting an individual and the individual's family or support system by identifying and accessing the needs of a member and developing an individualized plan to best meet those needs. As a part of this process, a Case Manager educates the client about community resources, plans and coordinates services, and monitors the services and goals that have been put in place.
Our ultimate goal is to empower our clients to maintain the support in place without the continued oversight of a Case Manager.
Case Management at Community Brain Injury Services is client-centered and client-driven: clients create their own goals and are empowered in the case management process to make decisions. The Case Manager meets with each client in the environment that best suits their individual needs—in their homes, in the Case Manager's office, or a preferred location in the community such as a restaurant or a library.
Community Brain Injury Services offers case management services to a 25-locality area.
Please see the map below for our full coverage area.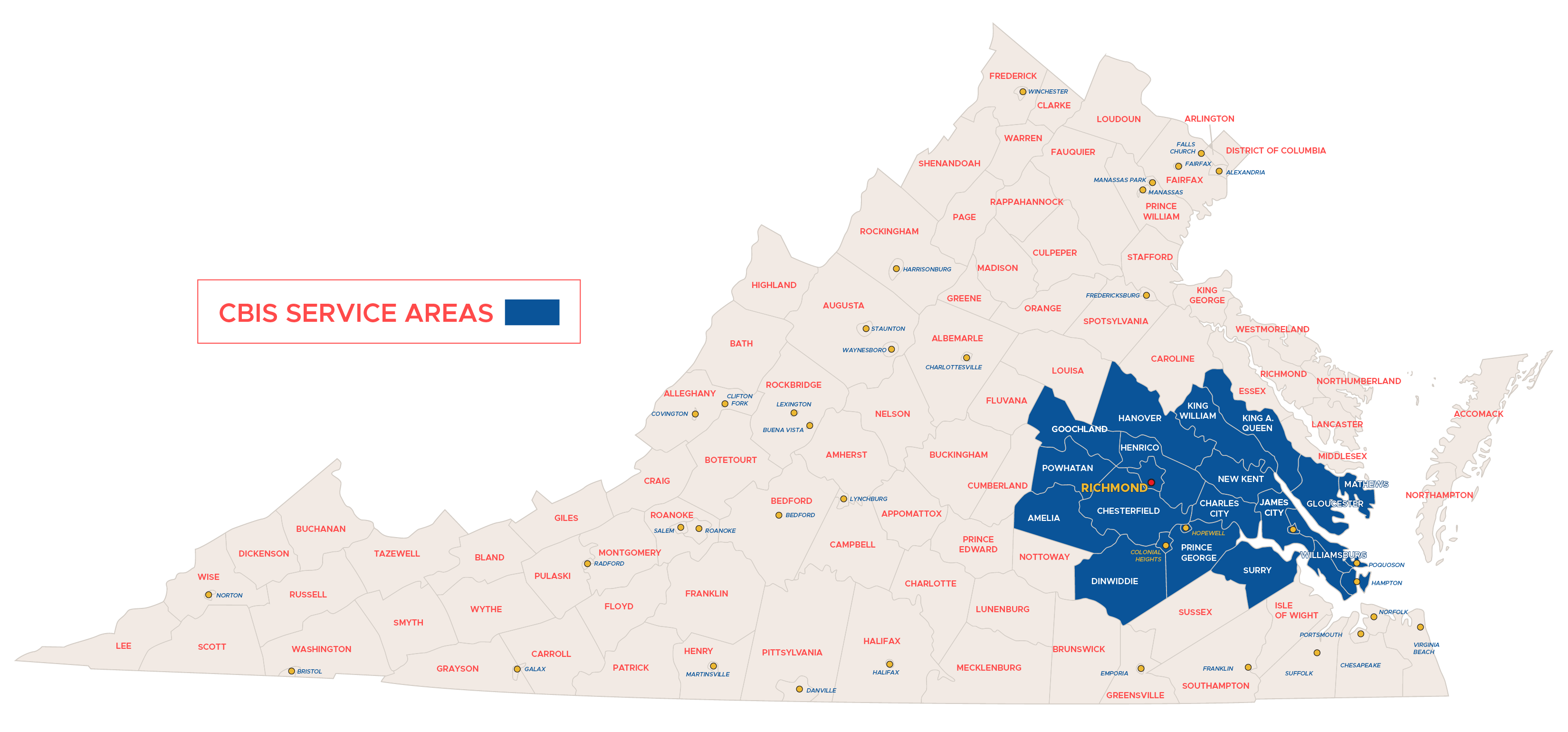 Case Management Services
Family Support Services
Personal Assistance Services
Financial Benefits
Medical Services
Legal Services
Mental Health Services
Safe & Secure Housing
Transportation Services
Clinical Rehabilitative Services
Community Brain Injury Services Case Management Women's Luncheon Group
Eligibility Information:
Case Management Services provides services to individuals over the age of 18 with a documented history of an acquired brain injury. Individuals should be motivated to make progress to personal and programmatic goals. A substance abuse or mental health evaluation may be done, and treatment if the initial client assessment performed by the Case Manager suggests a current substance abuse or mental health problem.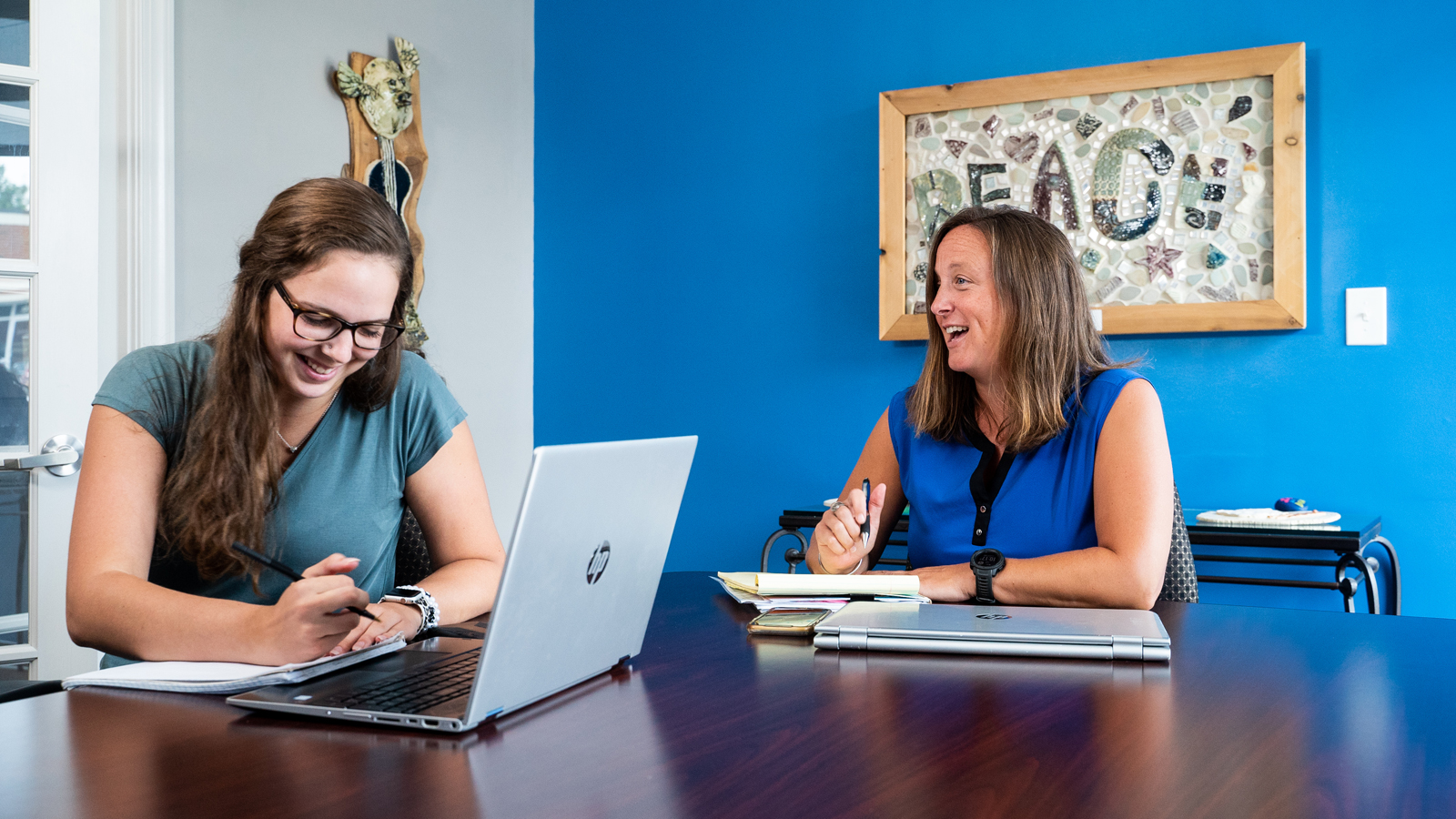 Richmond Case Management
To make a referral, contact our Lead Case Manager:
Jennifer Zemke
(804) 386-0925
[email protected]
Newport News Case Management
To make a referral, contact our Lead Case Manager:
Lexie Greeneberg
(757) 585-1405
[email protected]
Individuals with a brain injury may refer themselves, or be referred by any support person. This includes a professional, family member, or friend. Referrals to the program may be received by phone, fax, or mail.