Community Brain Injury Service is the designated safety-net service provider for persons with brain injury in the Metro Richmond and Virginia Peninsula service areas. We offer Clubhouse and Case Management services in each of these areas.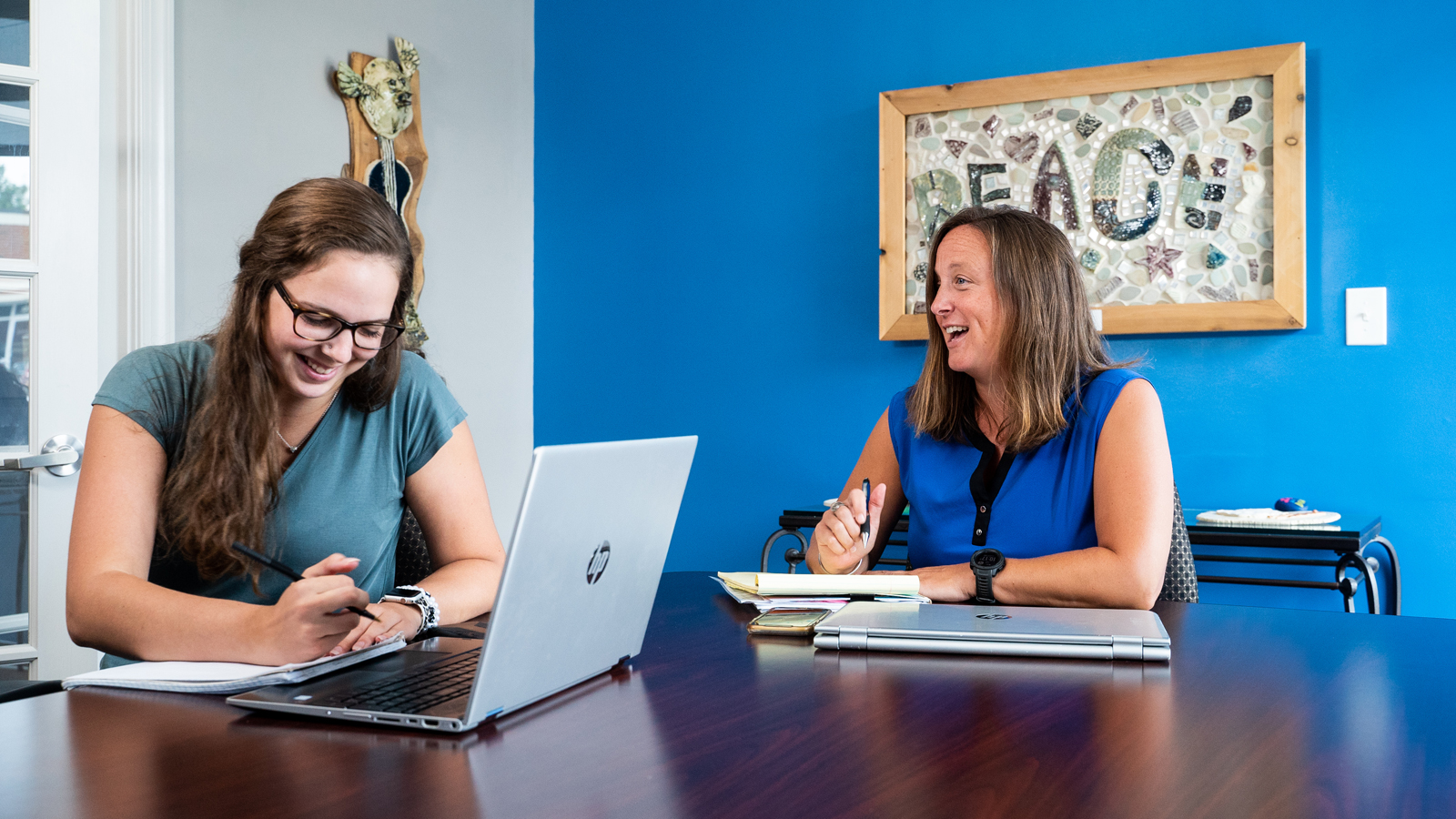 Case Management
Each client in case management services works with a case manager that will help them assess their needs and goals while with the program. Everything from medical and legal services to finding safe and secure housing and transportation.
Clubhouse Programs
We have two clubhouse programs: The Mill House and The Denbigh House. Both follow a work unit system designed to help participants regain the work skills and behaviors necessary to return to work and independent living.
Employment Services
Helping survivors work towards competitive employment is an important step in their recovery. We offer both group and individual community volunteer placement, along with vocational evaluation, and competitive community employment services.
Our Caring Sponsors